High-Pressure Cleaning in Melbourne Northern Suburbs
Let Complete Mowing & Garden Care clean your driveway, patio or decking so you can enjoy the outdoors with no stress.
Suitable For All Types Of Facades
We provide high-pressure washing and cleaning for all building facades including brickwork, concrete, cladding and all surfaces and substrates.
Complete Mowing & Garden Care boasts specialist jet washing teams for residential, commercial and industrial properties throughout Melbourne and the surroundings. Our teams are highly experienced and fully qualified in any equipment or machinery used. We ensure the correct equipment and products are used depending on the specific facade we are cleaning.
For intricate and delicate structures, we use only specialist products to prevent any damage when carrying out high pressure cleaning.
Highly proficient teams at your service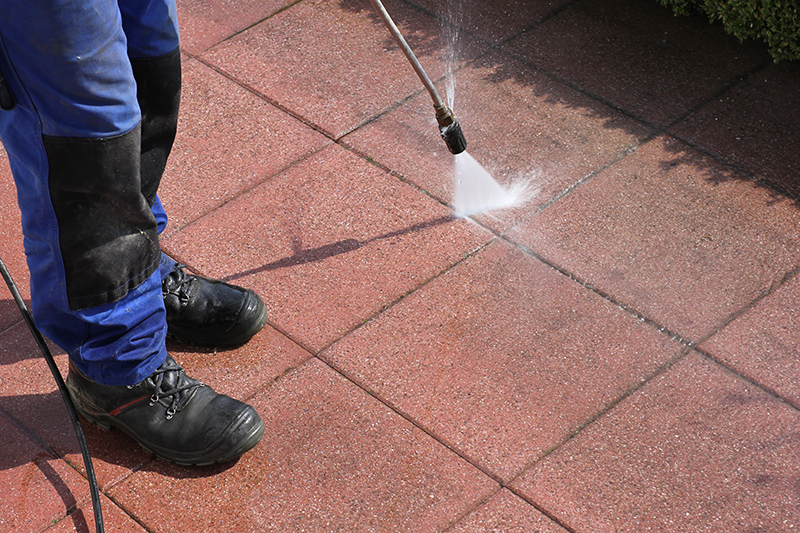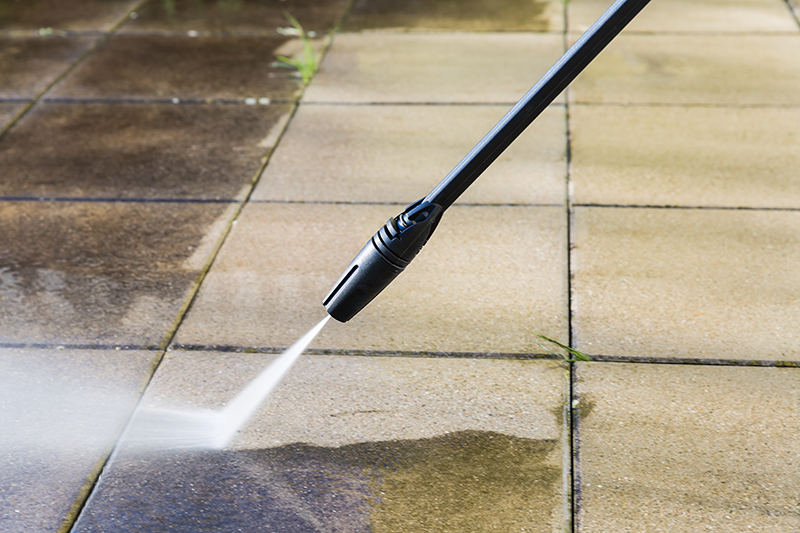 How Do Our Pressure Wash Services Usually Work?
Complete Mowing & Garden Care's specialists will start by taking the measurements of the area you'd like to have pressure washed. We'll then confirm the quote you received over the phone. As soon as that's done, we'll move on to preparing the equipment. Keep in mind, though, that our team will require access to electricity and running water. Having an external water tap is preferable, however in case there isn't any available, an internal one will do the trick just fine.
Once the pressure washing machine is set, the technicians will begin the cleaning procedure. The machine ejects a powerful stream of water that can easily dislodge accumulated grime, dirt, and even certain types of stains off your paving, patio and driveway. There will be no detergents used as the pressurised water alone gets the job done.
We get rid of grime, dust and stains from all hard surfaces

 
Hedge trimming
Ride on mowing (acreage)
Deceased Estate Clean Up
Rubbish removal
Weed control
Pruning
Odd jobs
For more information about our High-Pressure Cleanings