Lawn Mowing Service in Melbourne Northern Suburbs
Complete Mowing & Garden Care offers a variety of gardening services to the Melbourne northern suburbs.
Effective Lawn Mowing Services
Over 10 years of experience in lawn mowing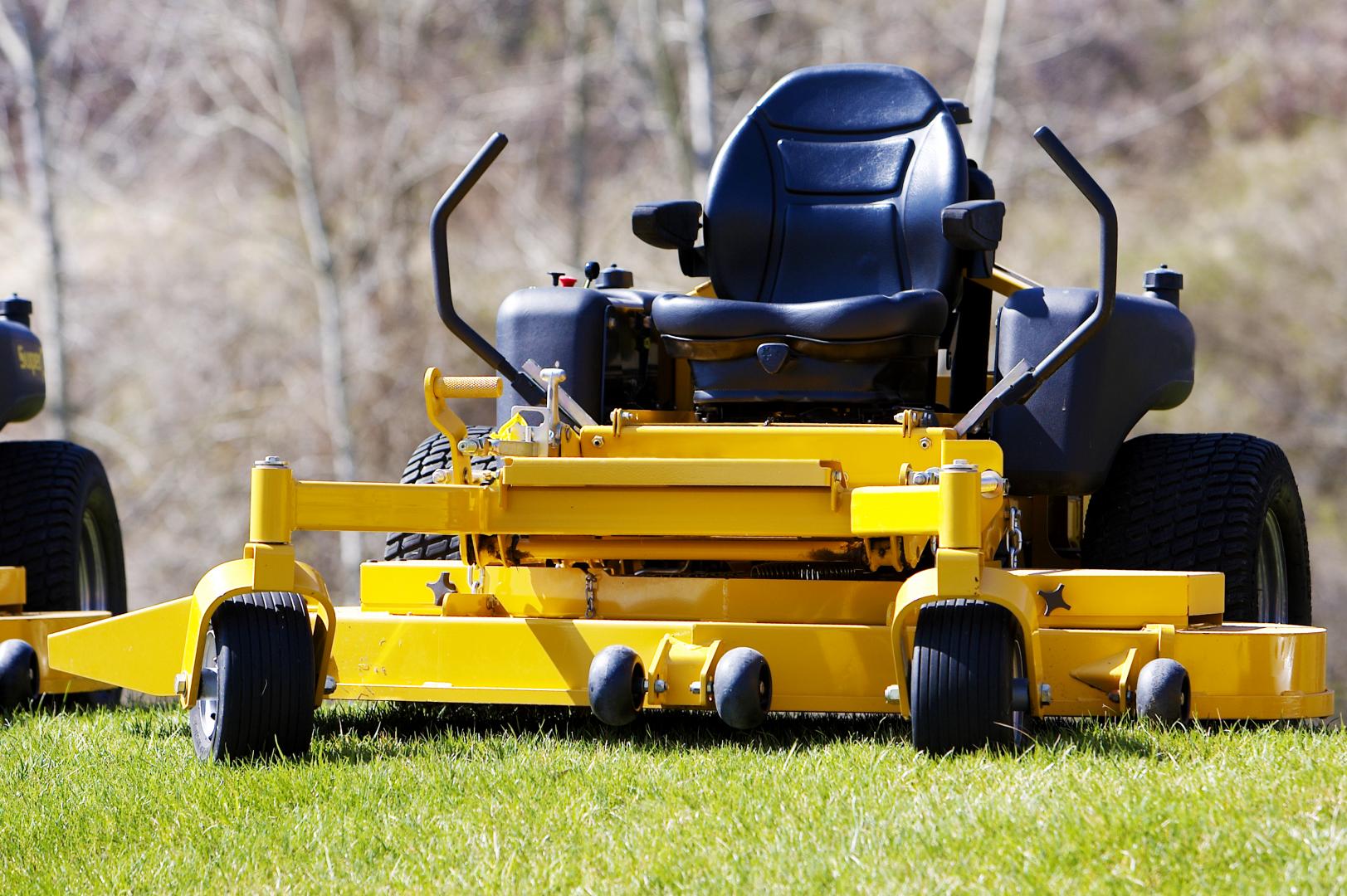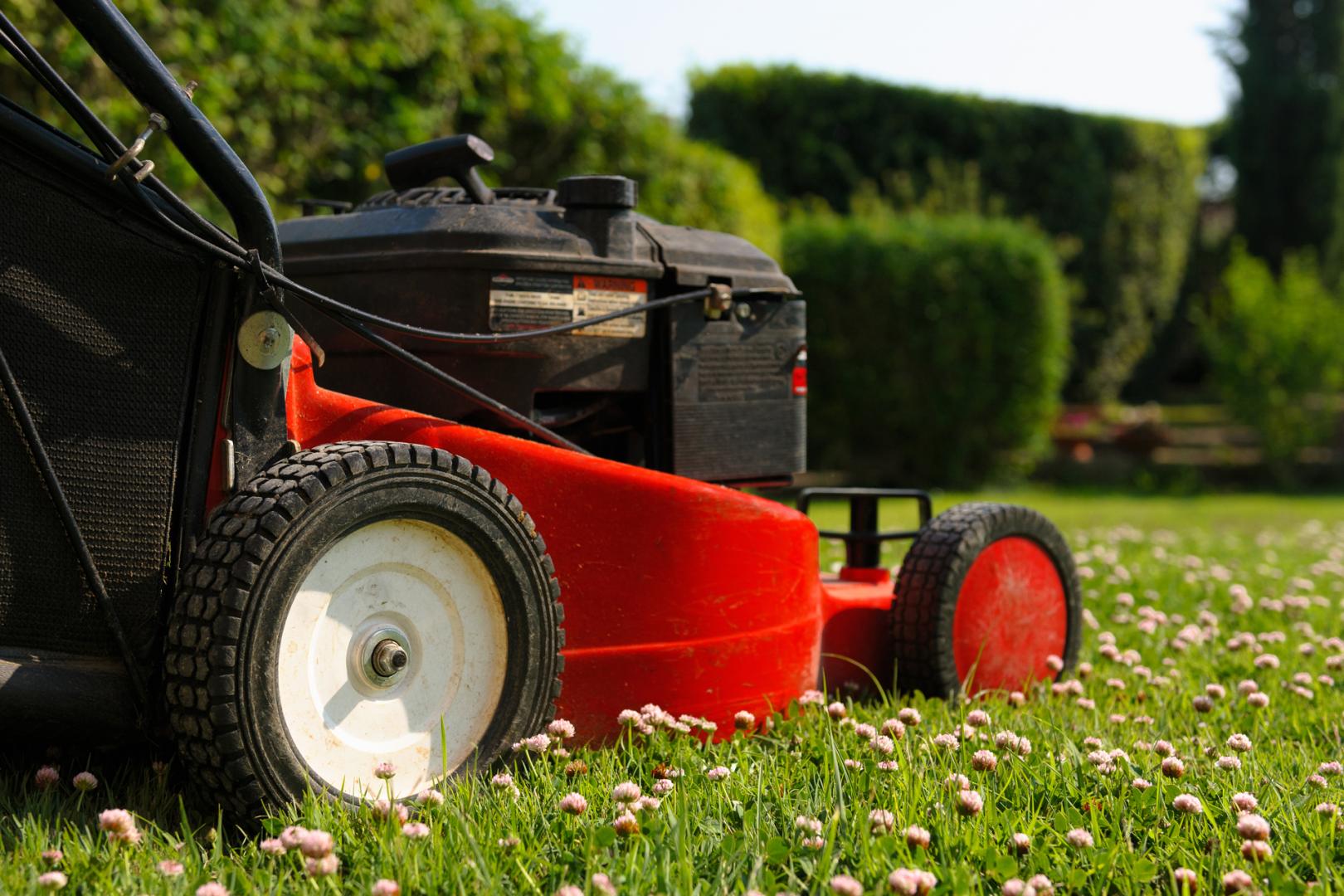 Tailored Lawn Mowing Packages
Complete Mowing & Garden Care have been mowing lawns for over 10 years, so you can be guaranteed that our experience delivers the best results. We can tailor a package to suit you:
Weekly Lawn mowing service,
Fortnightly Lawn mowing service,
Monthly Lawn mowing service, or
Once off or any package that will suit your requirements and budget.
Our gardeners have extensive experience in lawn mowing and giving your lawn a neat appearance. Rest assured that we undertake each mowing job meticulously and with precision.
Get in touch with us for your lawn mowing needs.
A neat appearance for your lawns

 
Hedge trimming
Ride on mowing (acreage)
Garden maintenance
Rubbish removal
Weed control
Pruning
Odd jobs
For more information about our lawn mowing services,